Omula's International students

Job offer rate

is

98%
Omula aim to employment for foreign student.In the Global Business Course, we learn the business in general and raise the possibility of employment, and correspond to a wide range of occupations. Foster internationally active human resources that make the use of the characteristics of international students.
Employ-
ment
Record
Open campus
Open Campus information
OPEN CAMPUS
Letk's go to the Open Campus!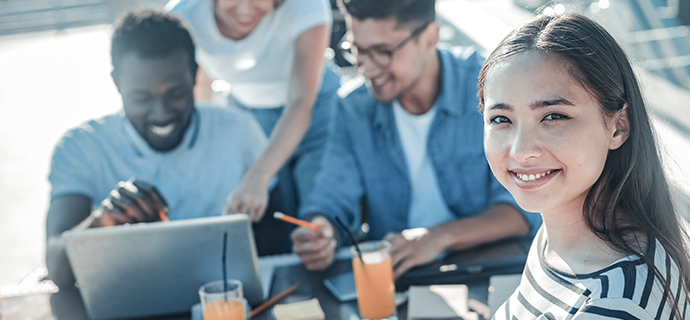 Those who are interested in Omula's global business course or are considering enrollment, First join the Open Campus
It is the chance to see and experience the atmosphere and understand the programs of the College. Feel free to join us alone or with Friends.
Open Campus information
ACCESS
Access information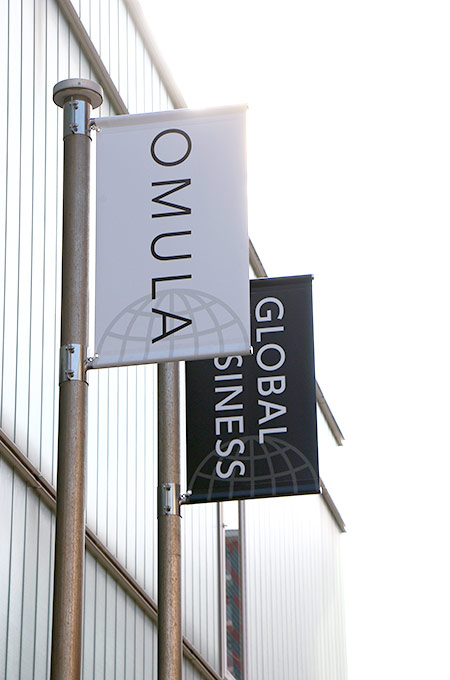 Access details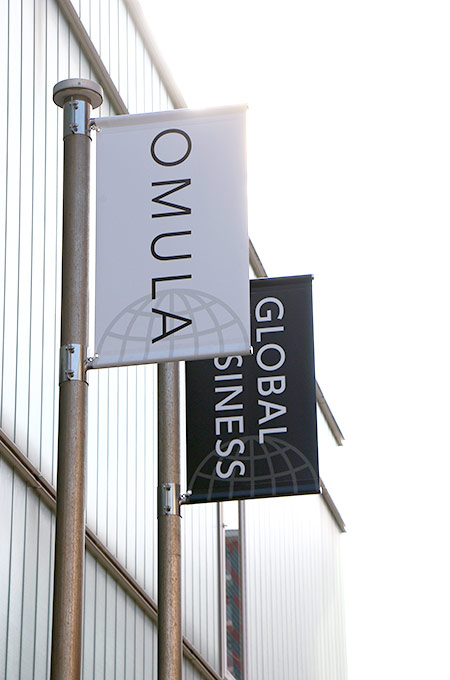 Omula Global Business Course is the Fourth buiding with a flag.
The end of the stairs is the entrance to our department.
*Please be careful not to make mistake with building no 1,2 and 3.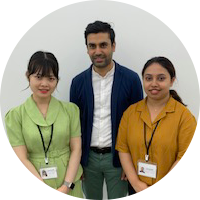 There are Vietnamese and Nepalese teachers.
You can speak in Vietnamese, Nepali and English.